Your friendly
Cambridgeshire
letting and sales
agency
Landlords and home owners – a hands-on, hassle-free service to help you let or sell your property
Have you a house, flat or office you want to let? Or sell? Ring Sheltons on 01954 212 400. Today.
We promise a hands-on, hassle-free personal service to help you to rent or sell your property.
As your local property expert, Sheltons has considerable experience in helping property owners to find tenants or buyers.
Landlords, home owners and tenants like us because:
Hands-on, hassle-free personal service for all our clients.
All properties automatically go on to Rightmove.
We invest in having professional photographs taken of all our properties...
... and well written, easy to read text which inspires confidence and helps to move the property on quickly.
Landlords – our letting rates are 10% + VAT a month for a fully managed let.
We know what makes a good let – and what it takes to sell a property at an attractive price.
Trust us – we're here to help you to let or sell your property.
Call us today on 01954 212 400 and let's see how we can start working together for your benefit.



Landlords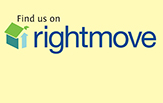 Four key reasons to use Sheltons:
Our letting rates are realistic and competitive.

Great service is guaranteed.

All our properties are on Rightmove.

Professional photos taken of all properties.



Owners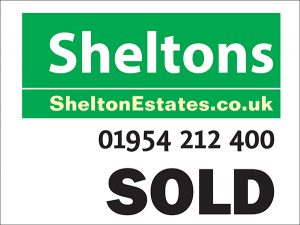 If you want to sell you house and need help, advice and someone you can trust to take away the hassle, here's what we offer:
Fast, personal service.

Your house will be on Rightmove.

Professional photos taken.

Well written, easy to read, honest descriptions.
 
Customers love us!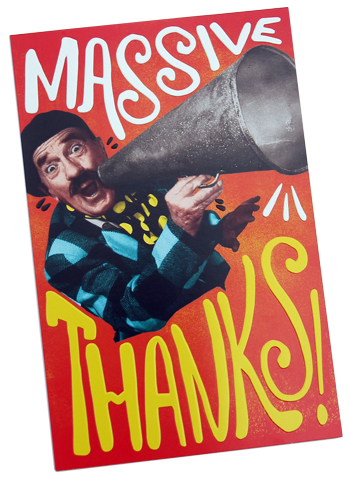 On the inside of the card it says:
We just wanted to say thank you for all your help. After our experience with other companies, we were dubious of what may happen, but from day one we were delighted with the service you provided.



Your safeguards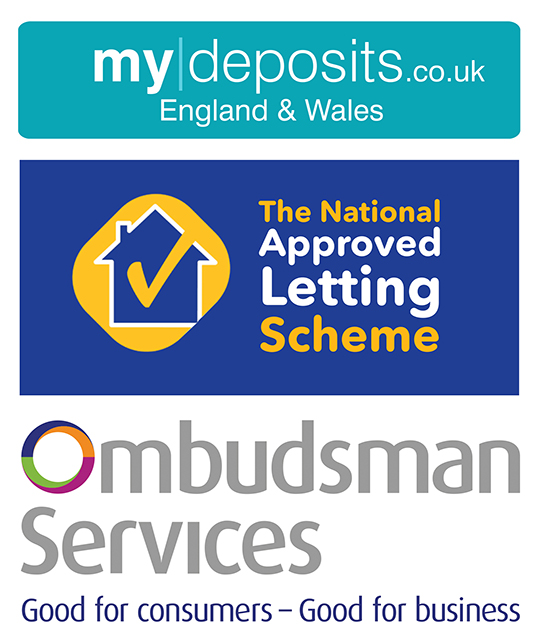 By law we have to safeguard tenants' deposits (for which we have special banking facilities) – but we go further, for should anything be amiss and we are not able to sort it out to your satisfaction, independent arbitration is readily available.